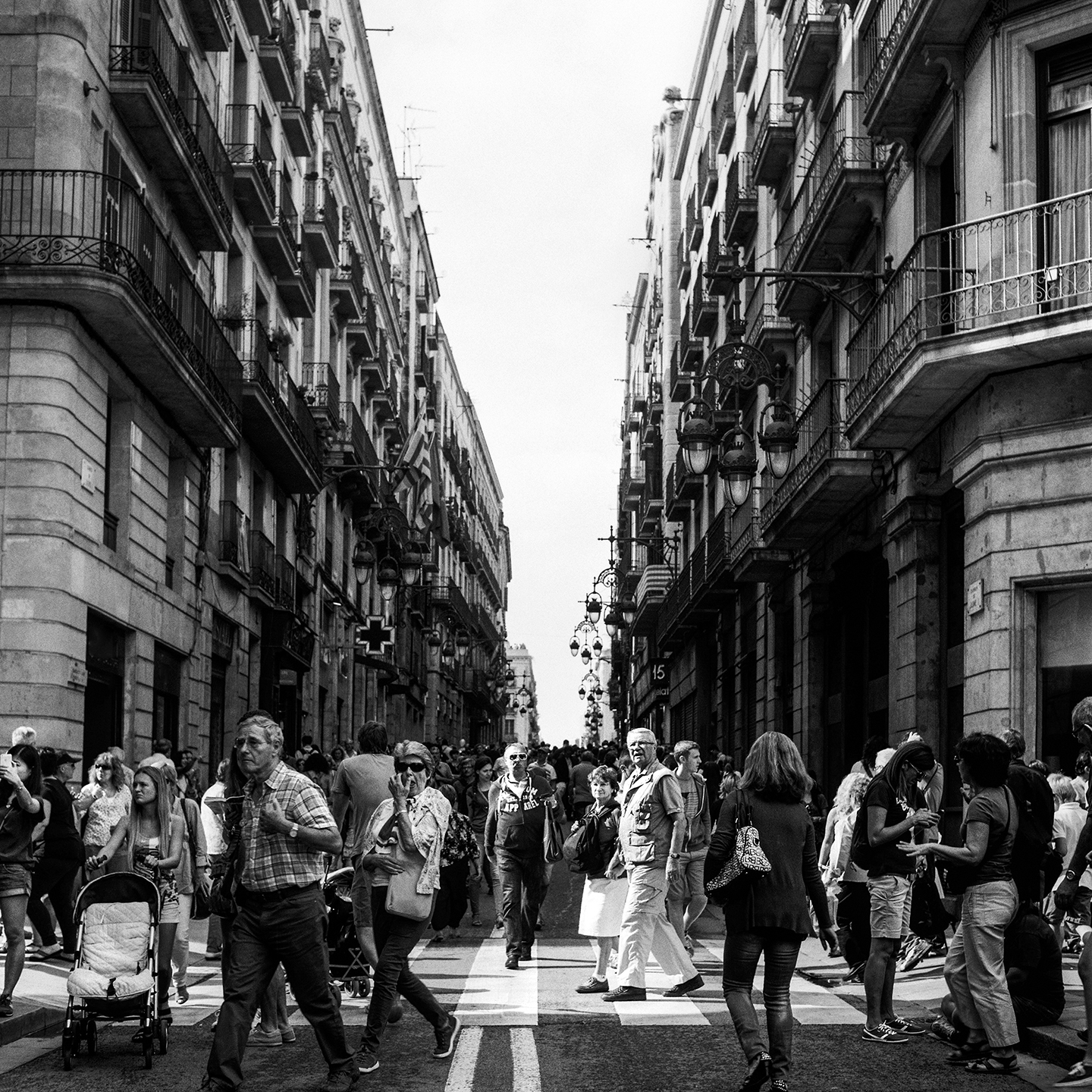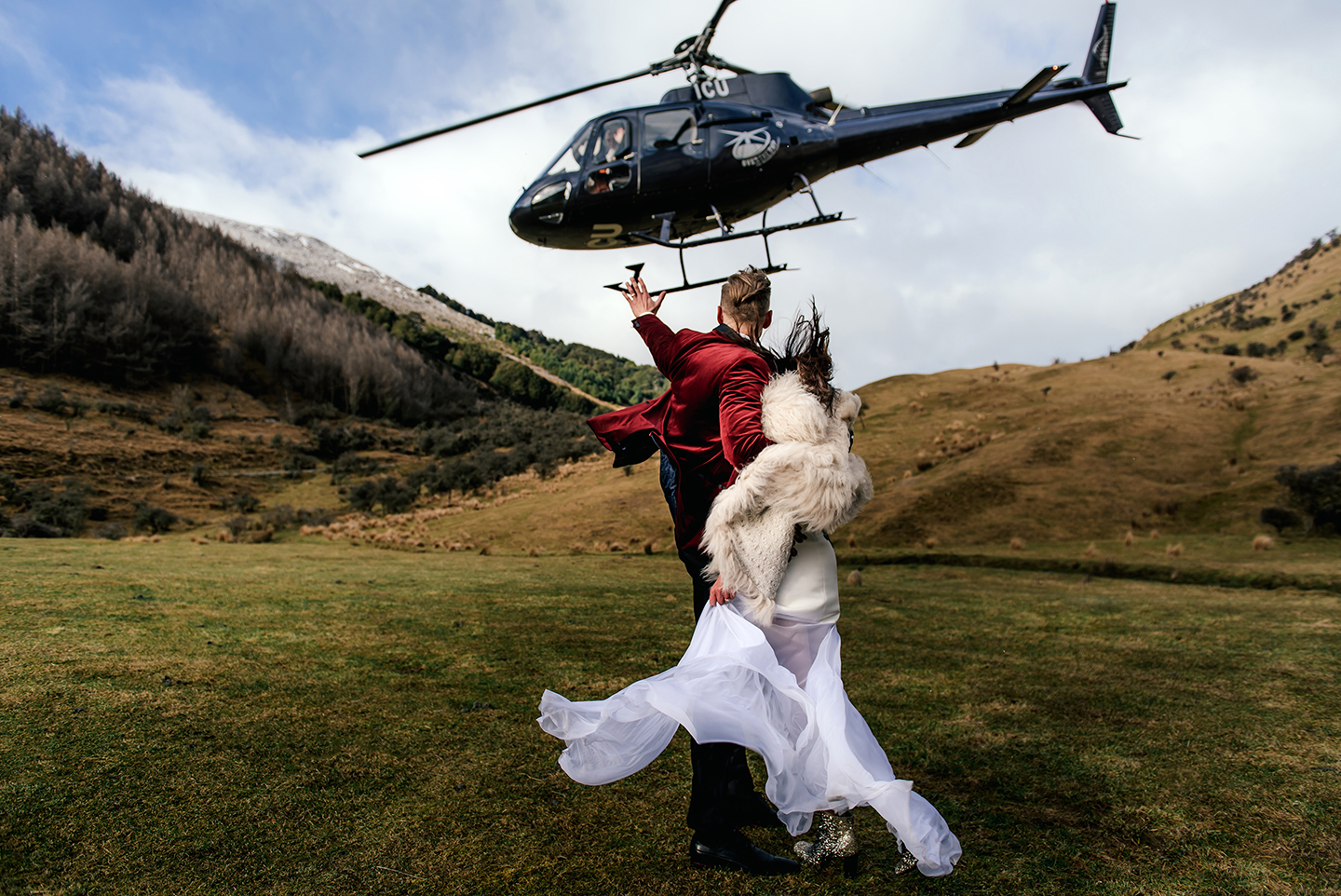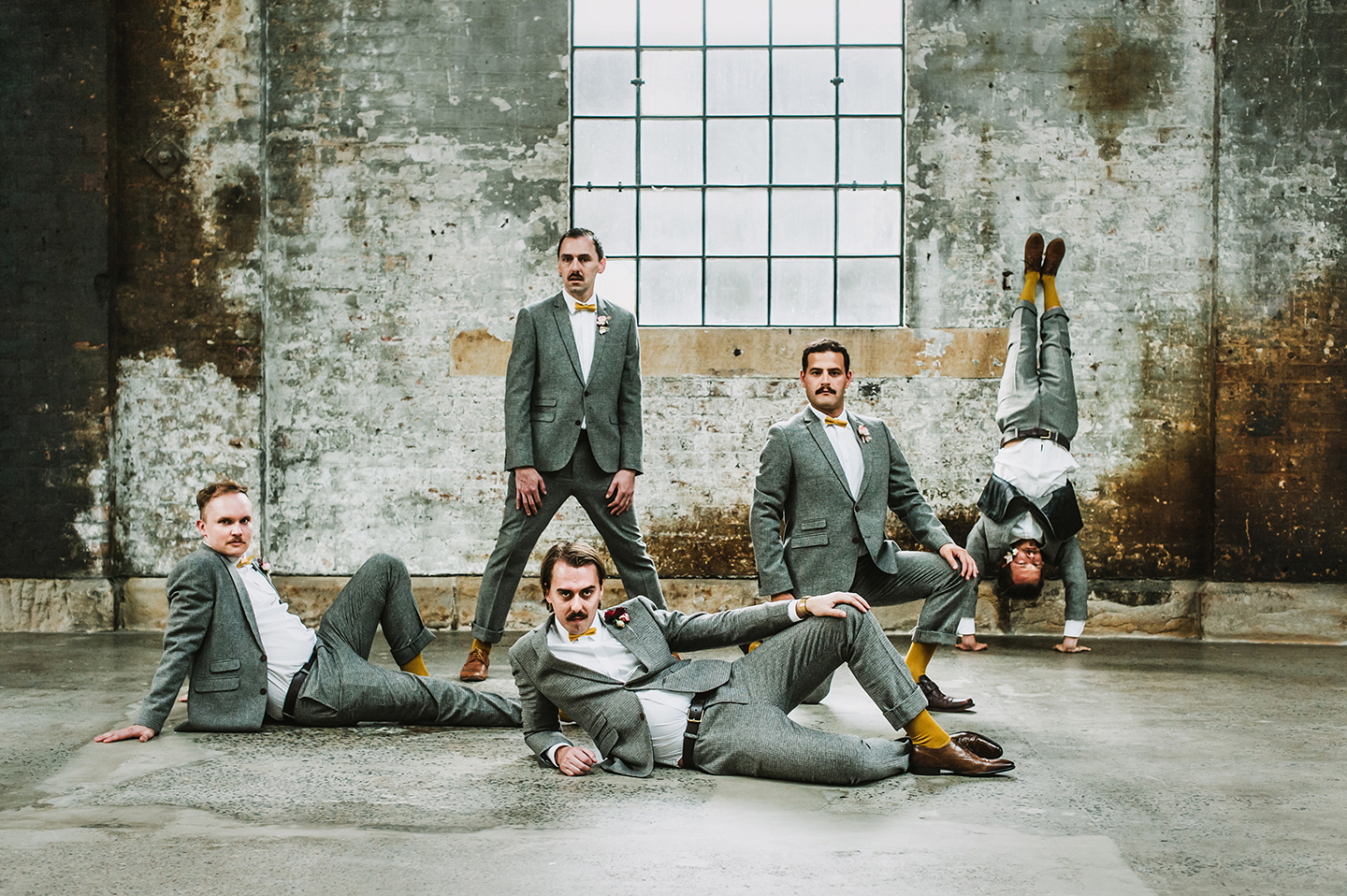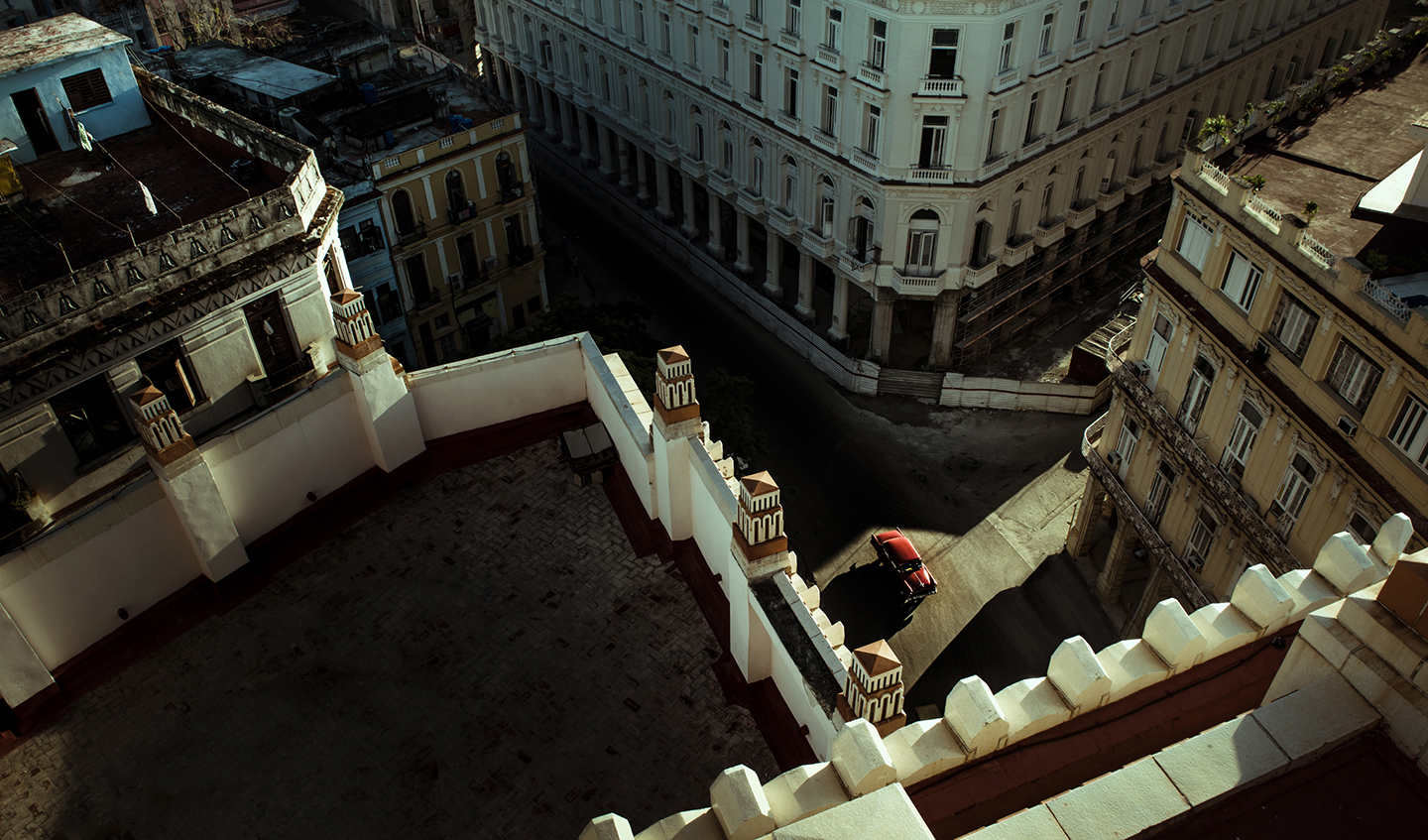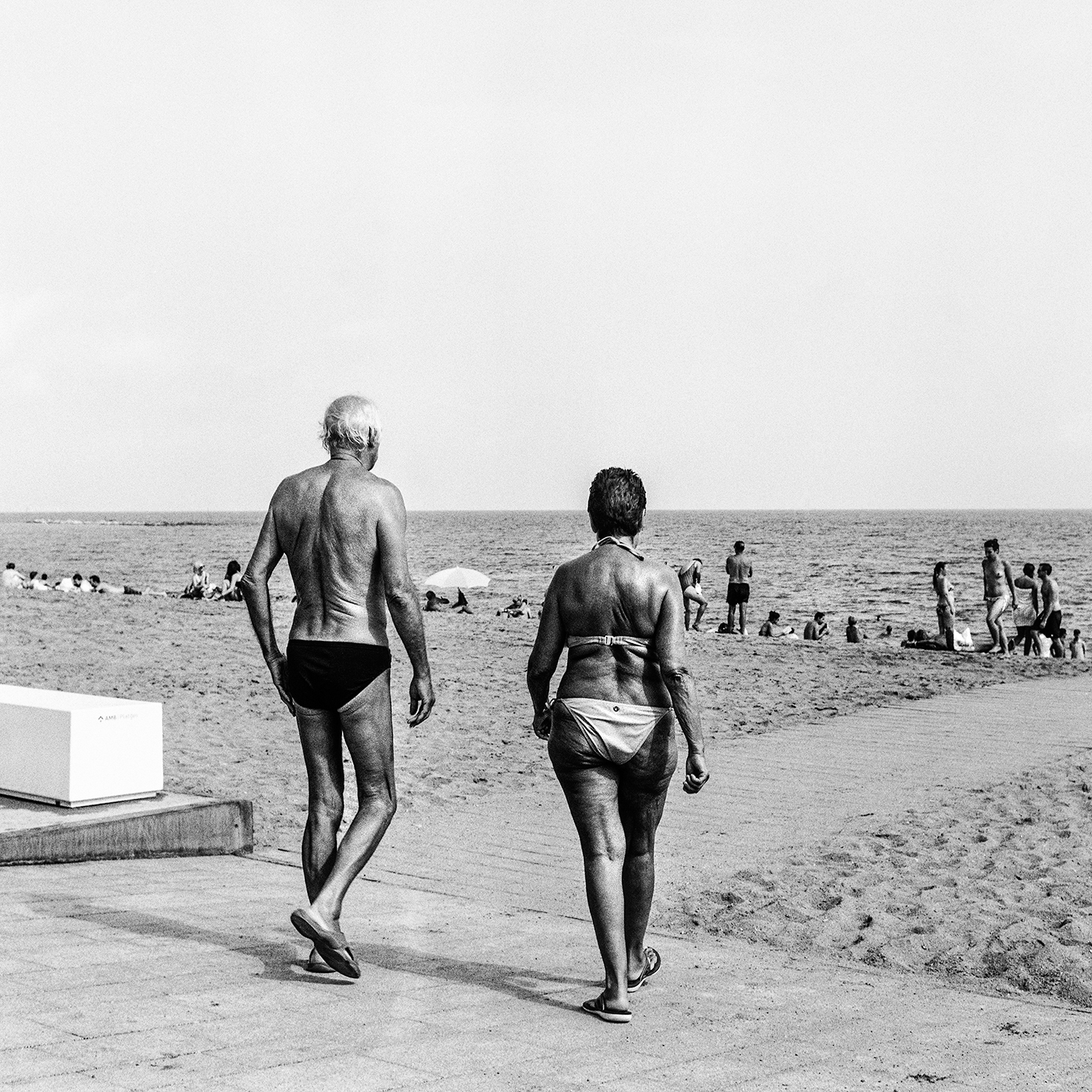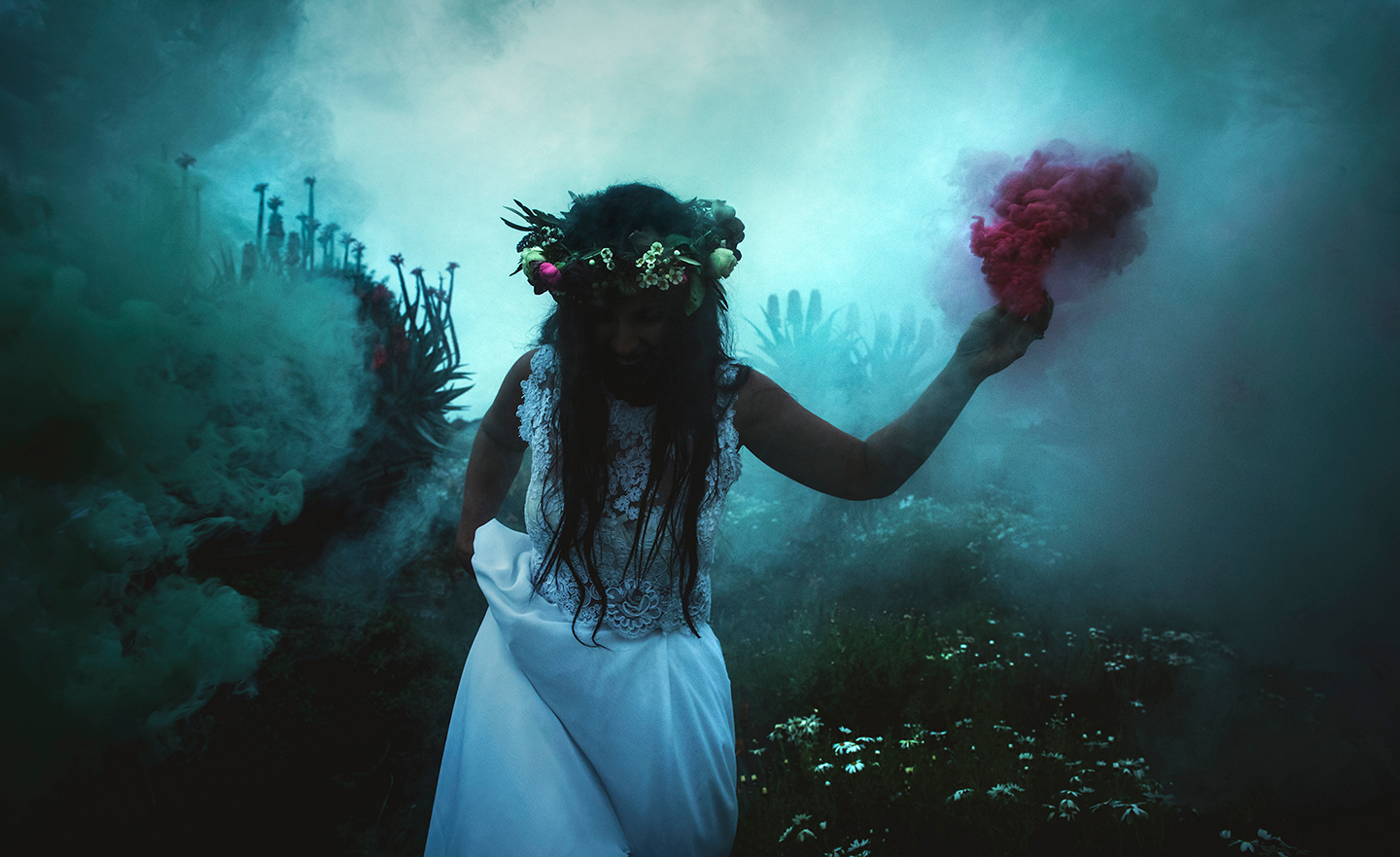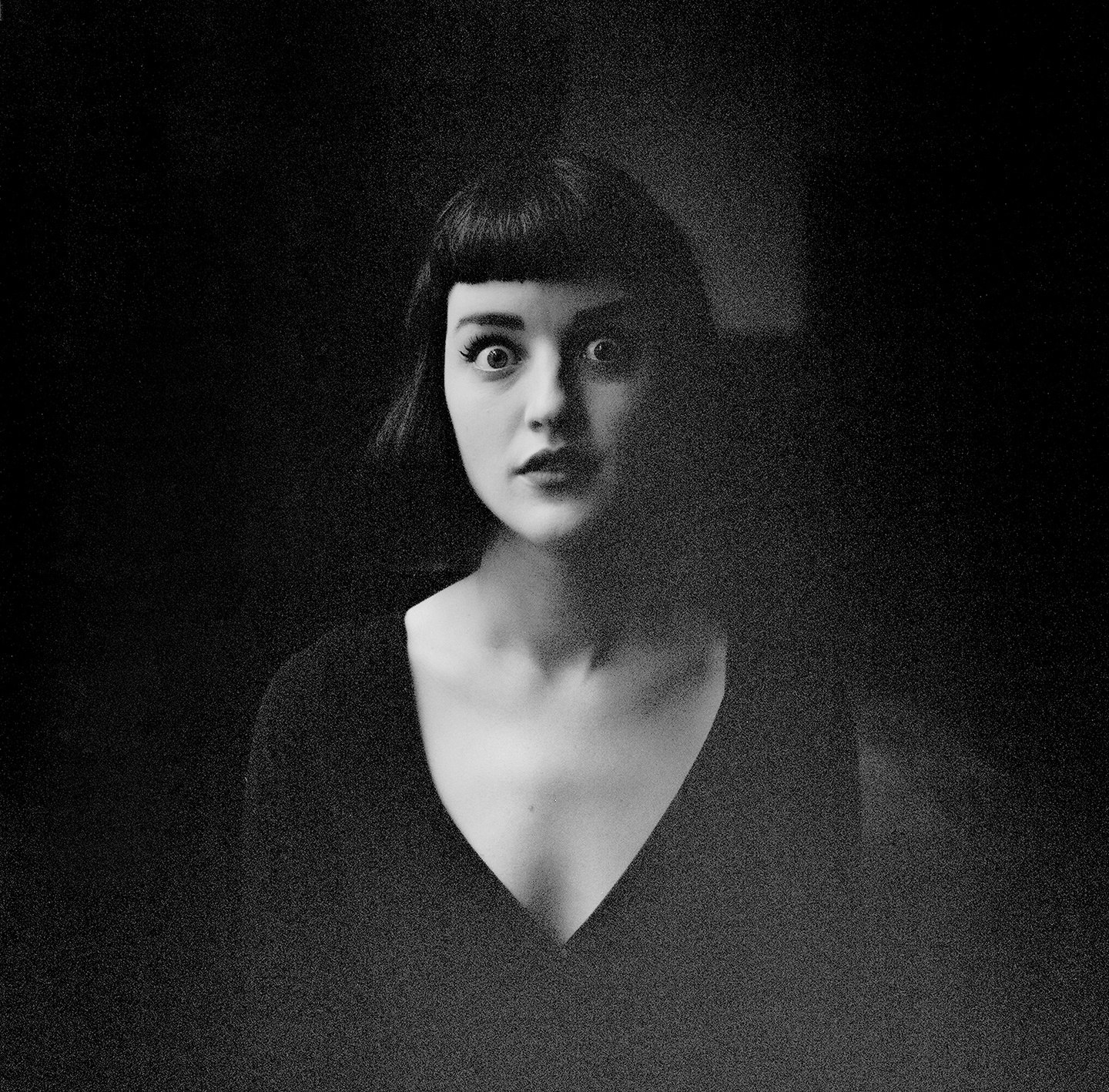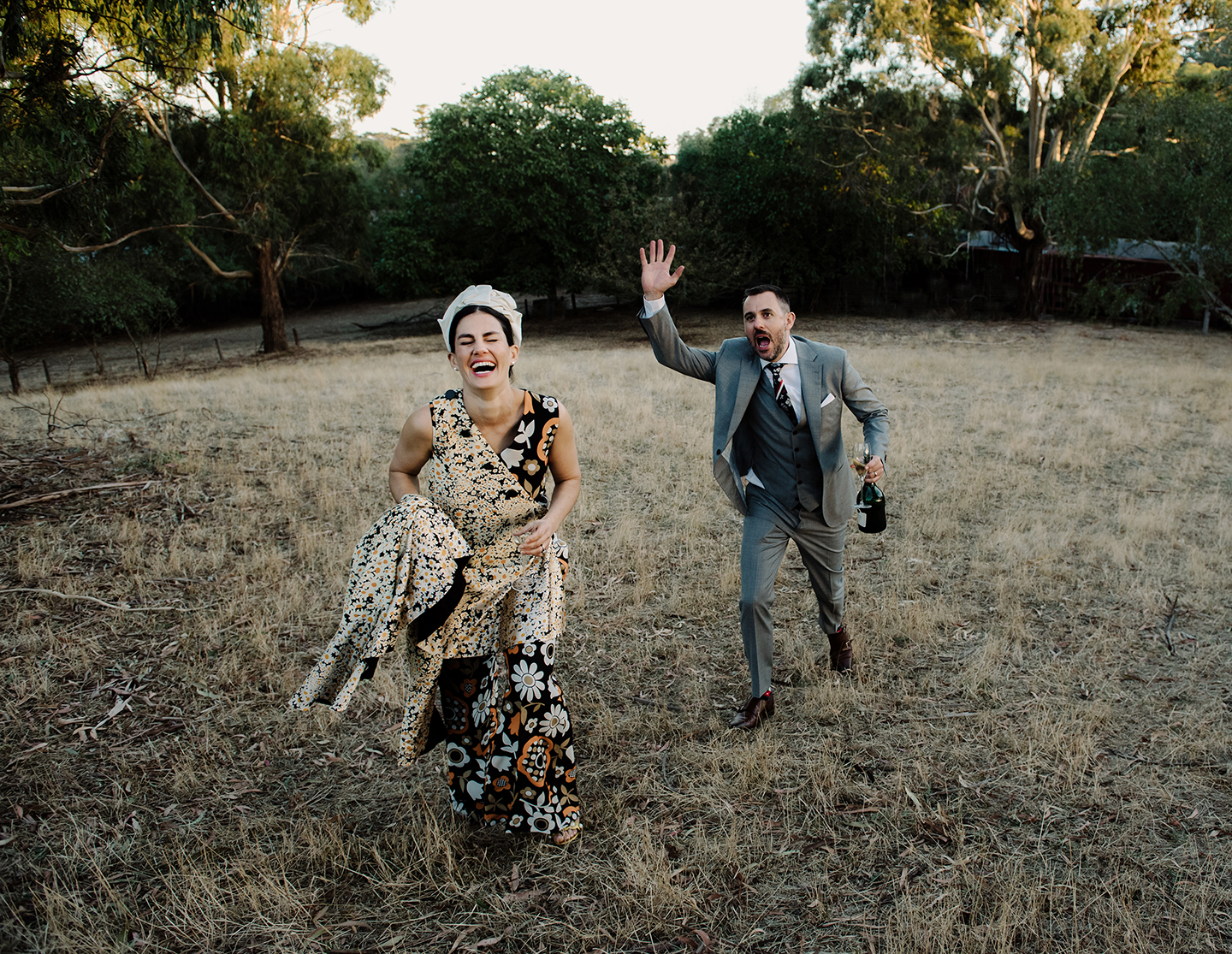 Lucy Spartalis is an award-winning editorial, street and wedding photographer, currently based in Victoria's Dandenong Ranges.
As half of the destination wedding duo, 'She Takes Pictures He Makes Films' (her collaboration with filmmaker partner, Alastair Innes), Spartalis travels the world capturing unique celebrations in vivid and electric detail.
On her travels, she seizes the opportunity to switch back to analogue mode, shooting street scenes, dynamic landscapes and candid portraits on medium format film. Her most recent exhibition featuring these works, 'Spain on Film', was held at the Centre for Creative Photography in South Australia.
She was recently named one of the world's '30 Rising Stars of Wedding Photography' by Rangefinder Magazine (NYC), and was also named a finalist in the inaugural 'International Wedding Photographer of the Year' awards in 2018.
Her editorial portraiture and wedding works regularly appear in such publications as Capture Magazine, Dumbo Feather, Frankie and Rangefinder Magazine, as well as in many prominent wedding publications around the world.
Guest Speaking
2017—

Guest Speaker—Ted's Cameras Education Centre, Melbourne VIC

2016—

Guest Speaker—Camp Common Folk, Donnelly River WA

2015—

Guest Speaker—New Zealand Institute of Professional Photography's 'Infocus' Conference, Queenstown NZ

2015—

Guest Speaker—Centre for Creative Photography, Adelaide SA
Awards & Achievements
2018—

World's Best Wedding Photographers—Brides Magazine (NYC)

2018—

Finalist—International Wedding Photographer of the Year

2017—

Winner—Capture Magazine 'Annual'

2017—

First Place Winner—Rangefinder Magazine (USA) 'Annual'

2017—

Winner—Junebug Weddings (USA)—Best of the Best Destination Wedding Photos

2016—

Rangefinder Magazine (USA) '30 Rising Stars of Wedding Photography'

2016—

Winner—Capture Magazine 'Annual'

2016—

Winner—Rangefinder Magazine –Wedding Photography Competition

2016—

Finalist—Capture Magazine–Australia's Top Emerging Wedding Photographers

2015—

Runner Up—Capture Magazine–Australia's Top Emerging Wedding Photographers

2015—

'Spain on Film' Solo Exhibition—The Light Gallery at The Centre for Creative Photography, Adelaide

2015—

Ted's Master—Ted's Camera Stores Ambassadors Program

2014—

Cover Feature—Hello May Magazine

2014—

Finalist—Capture Magazine–Australia's Top Emerging Wedding Photographers

2014—

Independent Photography Festival 'More Photo' Salon Exhibition—Strange Neighbour Gallery

2013—

Photographer of the Week—Milk Bar Magazine

2013—

Fearless Award—Fearless Photographers Awards 17

2009—

'Picture This' Group Exhibition—Brunswick Street Gallery, Melbourne

2008—

'One' Exhibition (with photographer James Stocks)—The Adelaide Fringe Festival

2008—

Diploma in Photoimaging—Centre for Creative Photography, Adelaide

2008—

Silver Award x 3—South Australian Professional Photography Awards

2008—

Second Prize—'Ghoti 10′ Group Exhibition—Centre for Creative Photography, Adelaide

2007—

'Ghoti 9′ Group Exhibition—Centre for Creative Photography, Adelaide

2007—

'Crew Cut' Staff Exhibition—Centre for Creative Photography, Adelaide
Blog
She Takes Pictures He Makes Films